Get In Great Shape With Muay Thai At Peak Performance MMA
Are you ready for an exciting, new, total-body fitness regimen that puts the punch back in your workout?
Our Muay Thai program is about more than just boxing -- this incredible Martial Arts form, also known as the "art of eight limbs," will engage pros and novices alike with an awesome new skill set that's both battle-proven and time-tested.
Here at Peak Performance MMA, we're offering Muay Thai classes that are guaranteed to whip you into shape and to give you a profound sense of confidence and pride both on and off the mat.
Check out the short form on your screen to learn more, or take advantage of our web-eclusive trial offers by clicking the button below!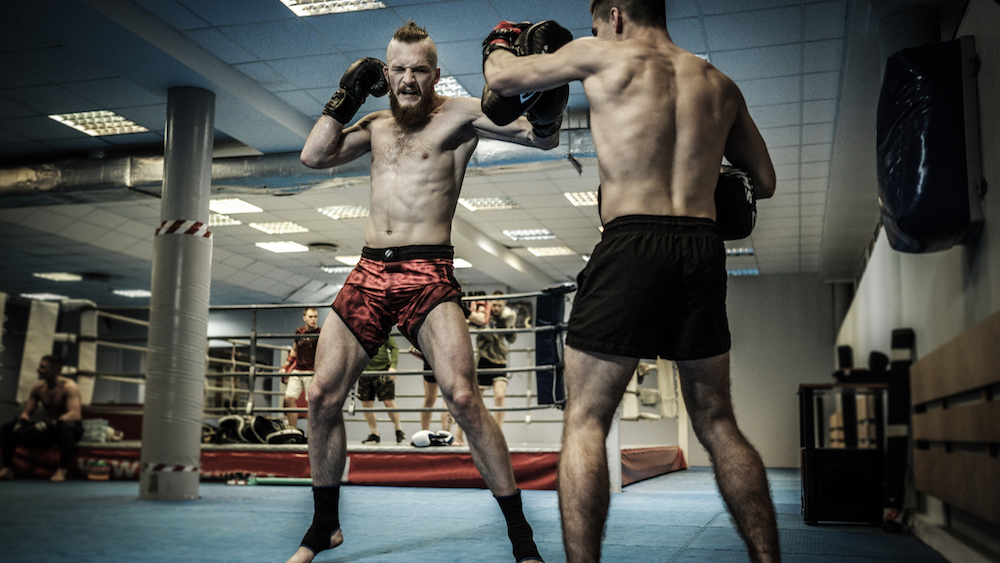 Our Muay Thai Is The Ultimate Workout
This Martial Art combines punching, kicking, elbows, and knees into a fluid and powerful combat form. Not only does it have proven self-defense value, but it's unmatched when it comes to boosting your personal fitness, banishing your stress, and building lean muscle.
Our instructors at Peak Performance MMA will guide you through the fundamentals and help you master the art of the knockout blow. You can expect one of the healthiest, funnest, and most sustainable workouts in Keller.
One Hour of Muay Thai Can Burn Up to 1,000 Calories!
Let us help you reach your fitness goals faster than you've ever dreamed, all within a structured and supportive environment. Our Muay Thai classes can set you up to:
Slim down fast and meaningfully build REAL muscle
Gain confidence and self-discipline in all walks of life
Develop a fulfilling exercise routine that really works
Take the shortcut to feeling better in your own skin
Get Real Results With Keller's Favorite Muay Thai Program!
No prior experience is necessary! No matter whether you're a beginner or an expert, whether your goal is to learn crucial self-defense skills or to torch calories, you'll put yourself on track for big results with our Muay Thai classes at Peak Performance MMA. We're here to help you achieve your goals, so don't hesitate -- sign up today!
Just fill out the short form on your screen to learn more!